strategic leadership • professional development • coaching • performance improvement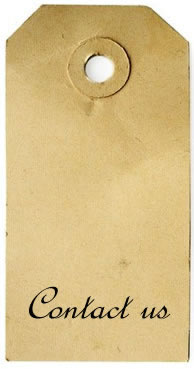 Sarah Ives
Principal consultant and managing director

Sarah Ives is an experienced management consultant and executive coach working with senior teams and individuals across organisations to improve business performance and achieve significant performance breakthroughs.
With 20 years of leadership in clinical and managerial teams designing and delivering performance transformation, Sarah has a strong track record of working with senior personnel to understand, implement and sustain change at personal and organisational levels. She has extensive experience of running large-scale leadership development programmes across the public and private sectors.
Having trained as a nurse, Sarah began her management career as a senior sister on a regional neuro ITU before moving into non-clinical management roles within the NHS. In her role with a management consultancy she then worked with a wide range of clients in the private and commercial sectors, as well as within health and the public sector, across the UK and internationally. Here Sarah developed her interest in organisational development and the transformation of individual and team performance.
A qualified FIRO-B and MBTI practitioner with an MBA, ILM 7 Certificate in Executive Coaching and Mentoring, Certificate in Relational Coaching, and Diploma in Coaching and Mentoring, Sarah's real passion lies in individual and team coaching, strategy development, and the process of helping teams and organisations analyse and determine system improvements that turn strategy into operation.
As a consultant she has worked with senior teams across a variety of industries, including health and social care, legal, financial services, manufacturing and retail, creating improvements in strategy and process to transform organisational achievement. Sarah also has acted as a project manager for implementations on a variety of projects in the public and private sector.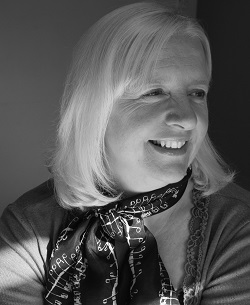 Dr Liz Westcott
Associate
Liz is a senior academic manager and leader with 30 years of experience working within higher education and practice. She has worked at executive level in a higher education faculty for 14 years, most recently in department head roles for nursing and clinical health care at Oxford Brookes University.
A coach and coaching supervisor, Liz has extensive experience of academic and research staff management and leadership, financial management, management of NHS commissioned contracts, strategic planning and working collaboratively with a wide range of extremal stakeholders. She also has extensive experience of leading change and innovation, including curriculum design and approvals, forming new department structures, project management and strategic planning.
Liz's qualifications include: Doctor of Coaching and Mentoring, Oxford Brookes University; Diploma in Management, Institute of Management; MSc (Nursing) City University and St Bartholomew's School of Nursing and Midwifery; Registered Nurse Tutor from the UKCC.