strategic leadership • professional development • coaching • performance improvement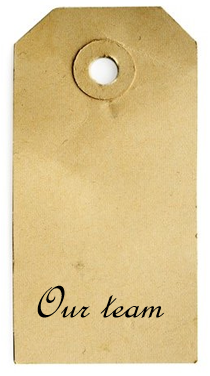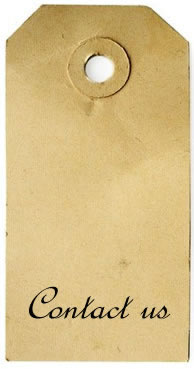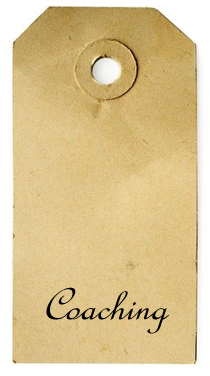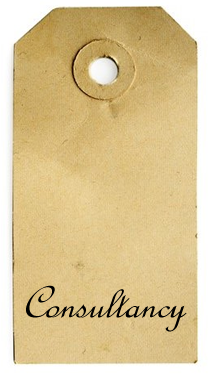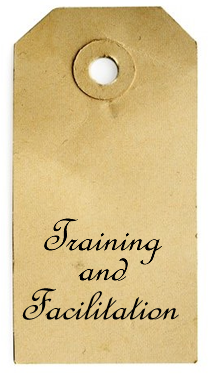 Practical approaches to improved performance
Sarah Ives Associates has more than 20 years' experience of providing coaching and mentoring services to senior individuals and teams, helping them to improve their performance.
Working at a group and personal level, we provide a high level of challenge and support to help identify and understand the factors and behaviours that limit performance. We then work in partnership with the teams and individuals to meet the identified challenges and transform performance.
With a highly skilled and fully qualified team, Sarah Ives Associates has extensive experience of working within all types of organisations and workplace environments. Our approach is to blend both the practical and theoretical to develop an understanding of the drivers, choices and relationships that shape our personal and professional lives. Using a variety of methods, including individual and team sessions, triangular review and action learning, we explore the barriers to success and the positive steps that create motivated, fulfilled and thriving individuals and teams.

Our approaches include:

• Coaching – 1:1 and team coaching support
• Team development – tailored programmes and workshops
• Lumina Spark
• FIRO-B
• MBTI
• Transactional analysis
Sarah Ives Associates' client list includes:

• Axiom Law
• Samworth Brothers
• National Accident Helpline
• Ginsters
• Speedo
• M&G Investments
• BP
• St Maartens Kliniek, Neijmegen, Netherlands
• Prince of Wales Hospital, Sydney, Australia
Client testimonials
I received executive coaching from Sarah over a six-month period while I was experiencing significant changes to my leadership role. She set clear goals and expectations for me at our first coaching session, which helped us to focus upon my needs as a leader and the needs of my organisation. She always made the sessions fun and engaging, and she was able to strike a great balance between forming habits of self-reflection, helping address the day-to-day issues and my personal development as a leader, with new ways of thinking. She would quickly pinpoint the crux of a situation and she never failed to leave me with helpful insights, ideas or questions to ponder. I thoroughly enjoyed the coaching sessions and I believe I am a better leader today because of the coaching I received from Sarah.
Chris Johnson, industrial design lead, Pentland Brands

The sessions I had with Sarah were consistently encouraging and I found them an excellent source of guidance. She has a strong ability to listen and identify key issues, and helped me address them in a way that I was comfortable with.
Senior manager, NHS

My sessions with Sarah are always very engaging, relaxed and professional. She uses a questioning style which helps me to think differently and more clearly. She has helped me to see my 'worth' and potential in the Group but also importantly areas of improvement.
Managing director (manufacturing)